Friday 29 April 2022 - Euroclear, BRUSSELS
Contact
If you have any questions and /or remarks about the upcoming International Risk Congress in Brussels on Friday April 29,  2022, please let us know by filling in the form below. For example, are you interested in becoming an Event Partner or do you have any suggestions for future speakers? We look forward to hearing from you.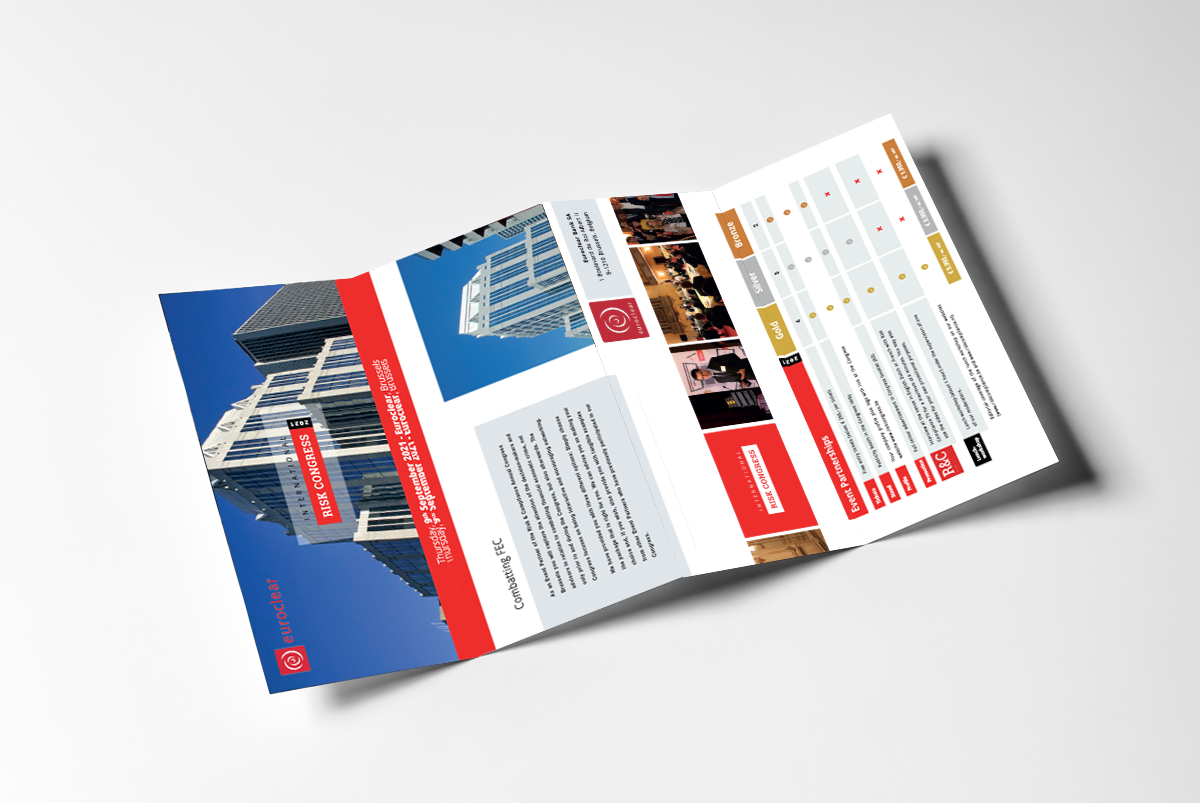 Would you like to become an Event Partner?
Do not hesitate to ask your question by using the form above, and we will contact you as soon as possible. We have several professors and practitioners lined up for our congress on Financial Economic Crime from various institutions, ranging from journalism, auditing, cybercrime, risk management, policing, fraud investigations, and many more. Each are experts in their respective domains, and through our upcoming congress in 2022 – and as we have done in our past congresses – we will continue our tradition of delivering an immersive and enhanced congressional experience on crucial and every-day issues relating to risk and compliance.
Download the brochure with the overview of the various options for Event Partners now.
Organization
The International Risk Congress is organised by the Risk & Compliance Platform Europe. The site has been live since 2014 and publishes in nine languages (English, French, Dutch, German, Italian, Polish, Romanian, Bulgarian and Czech/Slovakian). The site is an international, interactive platform for all professionals working in the field of risk and compliance, both in the financial world as well as in the corporate environment and public sector. Our target group not only consists of risk and compliance managers, but also general and business managers who, in their daily work, are confronted with increased risks and pressure from both national and international government agencies and regulators. Each language website provides its own distinct content. The website is an open forum that enables the professional visitors to express their views.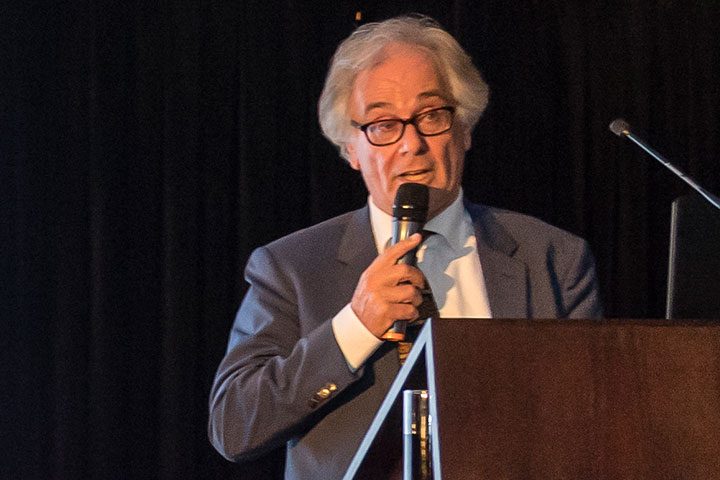 Michel Klompmaker
Michel Klompmaker is the Managing Director of the Risk & Compliance Platform Europe, which was established in 2014. The company has expanded rapidly into nine language websites, i.e. English, Dutch, French, German, Italian, Polish, Romanian, Bulgarian and Czech-Slovakian, with the newsletters garnering more and more subscribers. He is also the Congress Chairman of the Risk & Compliance Annual Congress Brussels. Previously, Michel was the founder and publisher of Banking & Finance magazine, before taking the initiative to establish the Risk@360degrees Congresses in the Benelux.
In the Netherlands, he launched the Behavioral Risk Congress (Theme 2022 : Integrity) and the Risk & Compliance Annual Congress (Theme 2022 : The role of the gatekeepers anno 2022, public versus private sector). Michel is also co-founder of the Local Authorities Risk Congress that focus on the public sector in the Netherlands.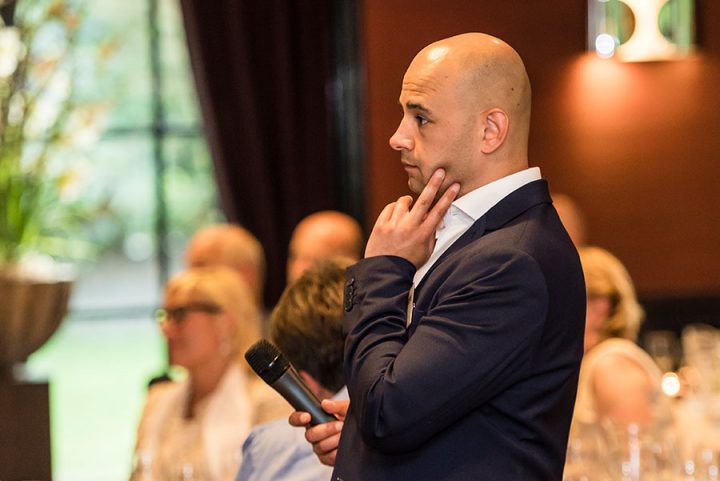 Glenn Rudolph
Glenn Rudolph has been involved in the design and setting up of the Risk & Compliance Platform Europe, from the very beginning, at the end of 2014. Glenn is responsible for developing the website and for the newsletters on the platform. He has also more than ten years of experience in Internet marketing.
Since 2016, as a PR advisor, he is jointly responsible for all communications with the media relating to the platform, and he also has an advisory role in relation to organizing the Congresses. His extensive experience enables him to respond creatively to the specific needs of the clients of the Risk & Compliance Platform Europe.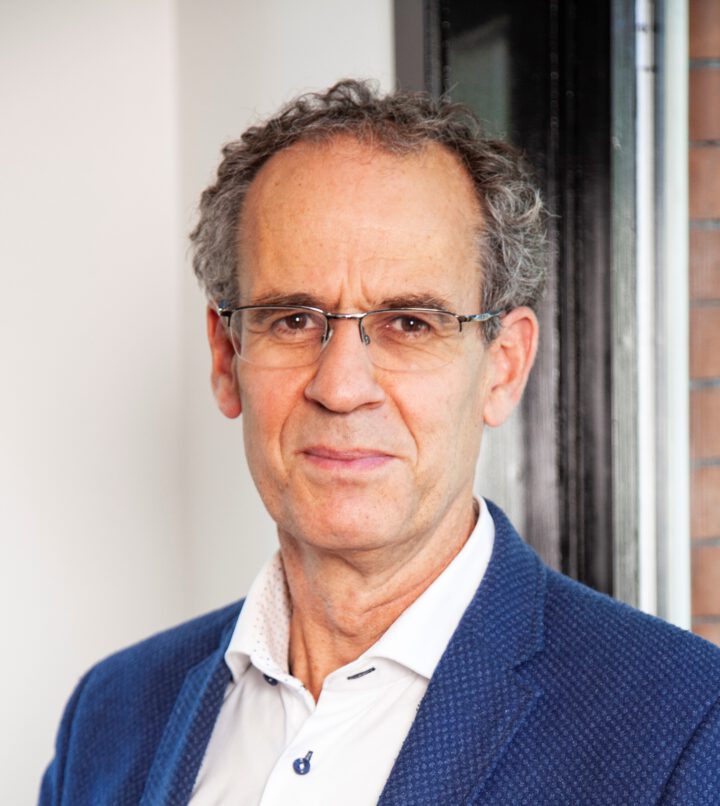 Evert-Jan Lammers
After completing his studies in Economics, Evert-Jan Lammers worked for 11 years as an auditor at KPMG, first in Amsterdam, and then in Paris. Here, he worked for banks and large multinational corporations. Subsequently, he formed the Forensic Practice of KPMG in Belgium, which he has led for seven years. In 2004, he founded EBBEN Partners.
He is an Honorary Chair of the Institute of Fraud Auditors Belgium. He has been a Board Member of Transparency International Belgium for more than 10 years and an Executive Professor at Antwerp Management School for 15 years. He is a Local Research Correspondent on Corruption for the EC in Belgium. He also  regularly publishes and gives speeches on the topic of Financial Economic Crime.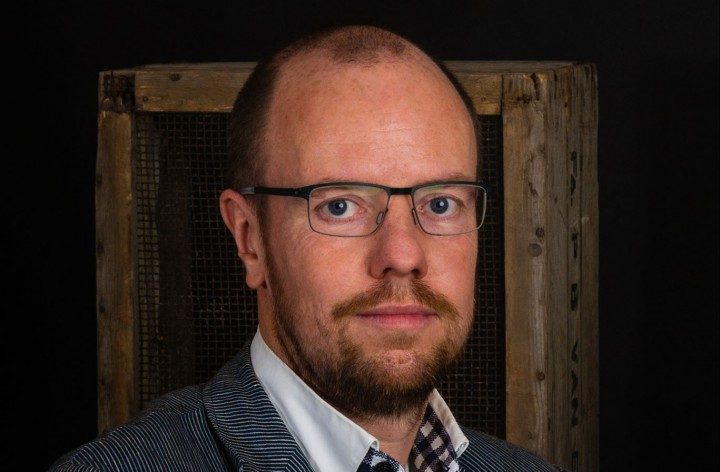 Arend-Jan Hermsen
Arend-Jan Hermsen regularly photographs business events such as the Risk & Compliance Congresses. For Arend-Jan, taking photos means capturing a memory. But images often say more than words. A good photo is a photo that you find fascinating and that evokes past memories. Images are an important part of our communication. And this is still true: in our everyday communication, good images continue to play an important role. Arend-Jan has his own photographic studio in Noordwijk in the Netherlands. His mobile studio can be easily transported to a new location.
Melvyn Morrisson
Melvyn is a well-known established figure on the professional communications landscape. As a native speaker of English, he welcomes challenges, and is constantly fascinated by the sheer  diversity of the work he is requested to undertake. Moreover, his in-depth commercial and technical experience and linguistic talents, combined with an analytical approach, enable him to deliver a bespoke end product that really makes its mark. By adopting the correct tone of voice to really reach out to the target audience and guarantee the right impact, he optimally combines originality with professional etiquette. His attention to detail, without sacrificing quality, interlaced with his commitment to achieving only the very best, is a sure-fire recipe for success that not only boosts the image of the customer, but also attracts repeat business for both parties. By adding his personal touch of creativity as a long-standing member of Risk & Compliance editorial team, Melvyn also welcomes the opportunity to work as a team player and effectively contribute to further enhancing the prestige and continued success of the Congresses.